News
WRiMS: reporting introduced species in WoRMS 2.0
Added on 2018-05-24 12:35:40
by Lanssens, Thomas
On 23 April 2018, a number of editors of the World Register of Introduced Species (WRiMS) started a three day workshop in the Flanders Marine Institute (VLIZ). These three days were used to evaluate, complete and improve the content of this WoRMS thematic register (TSD).
Ten experts of WRiMS joined the Data Management team  to learn more about the online editing platform and all features of Aphia, so they can add information and edit more easily. They also discussed some long and short term plans, i.e. how WRiMS fits into the IAS landscape and community, how to showcase the resources available in WRiMS. A co-authored paper about WRiMS has also been discussed. A back to back meeting of the INVASIVENESS Executive Committee was also organized (
https://www.invasivesnet.org/
).
This initiative is supported by LifeWatch Belgium, part of the E-Science European LifeWatch Infrastructure for Biodiversity and Ecosystem Research. LifeWatch is a distributed virtual laboratory which is used for different aspects of biodiversity research. The Taxonomic Backbone of LifeWatch aims at bringing together taxonomic and species-related data and at filling the gaps in our knowledge. In addition, it gives support to taxonomic experts by providing them logistic and financial support for meetings and workshops related to expanding the content and enhancing the quality of taxonomic databases.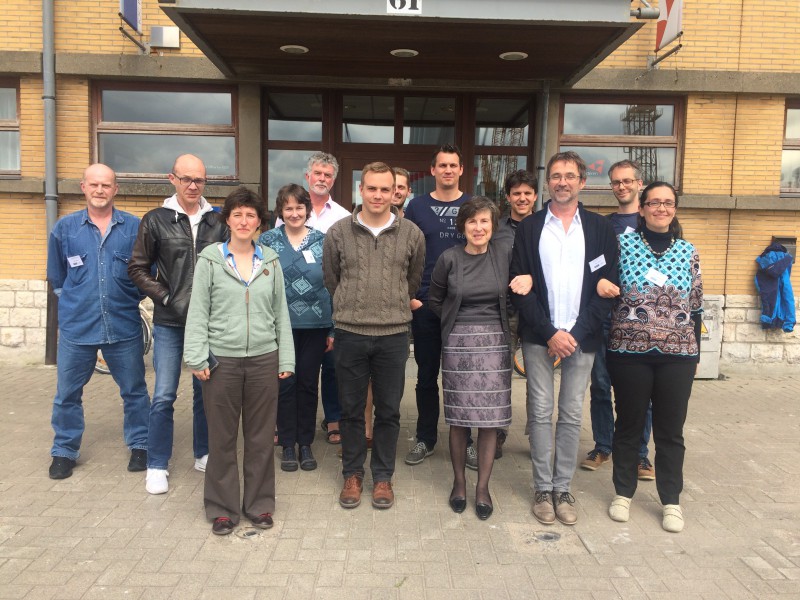 Link: http://www.marinespecies.org/documents/LifeWatch%20reports/editor%20workshop%20reports/201804_WRiMS_workshop_Report.pdf
[
Overview
] [
Login
]