News
WoRMS Philanthropy grants 2022
Added on 2023-03-28 11:37:11
by Dekeyzer, Stefanie
During 2022, the VLIZ Philanthropy program was able to issue three grants to support WoRMS editors in making WoRMS more complete. This resulted in about 18.000 edits and additions to WoRMS and its sub-registers.
The WoRMS Philanthropy grants are one of the
philanthropy projects
of the Flanders Marine Institute (VLIZ): "
Support the WoRMS editors
". Three editors responded to the call, which was launched June 2022. After careful consideration, all three applications were deemed suitable, and each received 500 Euro to make WoRMS more complete. The editors and/or their students added missing information with the focus on original names, original descriptions, and information related to the type specimen.
The first grant was carried out by Jessica Saraiva de Oliveira, a student of one of the
Nemys
editors, Virág Venekey. Both are situated at the Universidade Federal do Pará in Brasil. In total, Jessica managed to make 2.300 edits, which consisted of correcting (taxonomic) information and adding original descriptions and other literature, type localities and other distributions. Jessica's grant covered 673 marine, 92 brackish, 286 freshwater, and 1.200 terrestrial
Nematoda
species.
Bruce Marshall, one of the
MolluscaBase
editors received the second grant. Until 2019, he was the Collection Manager of the Mollusca at the Museum of New Zealand Te Papa Tongarewa. In the time span of a few months, Bruce was able to create 1.315 new taxonomic records and edit 9.331 records for the
Mollusca
in WoRMS. In addition, Bruce linked more than 5.000 original descriptions to the original name.
Gustavo Heiden from Embrapa Clima Temperado in Brasil filled gaps in the taxonomic data of the tribe
Astereae
in the
Global Compositae Database
hosted by WoRMS. He focused on marking the accepted names for genera and species, documenting original names and documenting name combinations or synonyms. So far, Gustavo was able to edit 314 taxon names (of which 44 new names were created). Where possible, he prioritized on coastal species. However, this grant project is still ongoing, so it is expected that more Astereae records will we added and updated in the near future.
We would like to thank everyone who supported the VLIZ Philanthropy project "
Support the WoRMS editors
", which results in these fruitful grants.
The grant reports are available online and can be consulted
here
.
Image credit: Leduc, Daniel (
link to image
)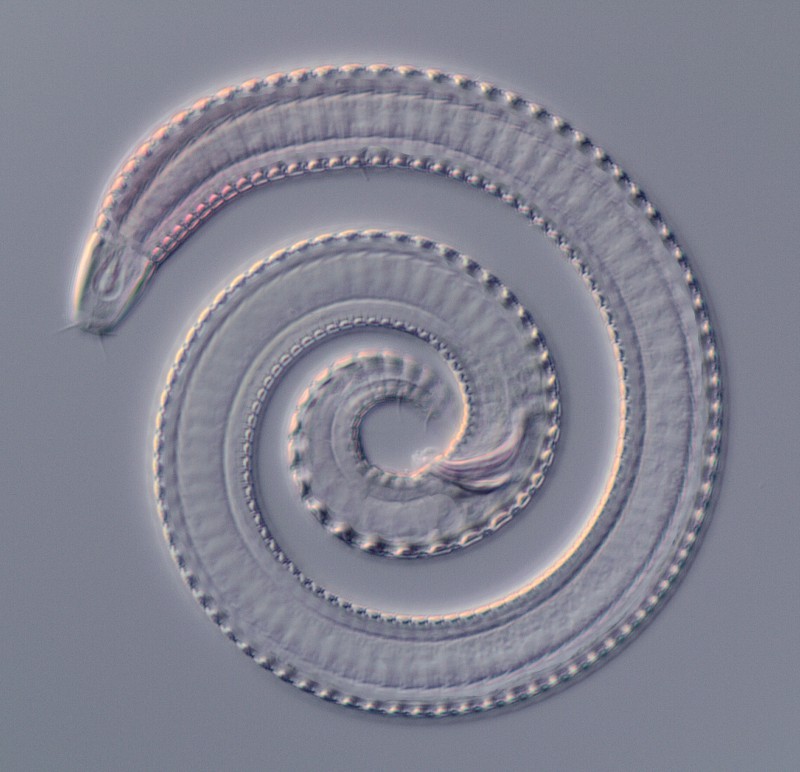 Link: https://www.marinespecies.org/documents.php?exclusiveFolder=/VLIZ_philantropy_reports/VLIZ_philanthropy_2022
[
Overview
] [
Login
]