News
Streamlining of the environment flags on all higher taxonomic levels
Added on 2020-10-22 13:17:53
by Vandepitte, Leen
Although the environment flag in Aphia was quite complete on species level already, there were still some gaps on the higher taxonomic levels. This has now been improved, representing a major update for the Aphia related services and downloads.
At the WoRMS Steering Committee (SC) meeting of June 2015, a list of content priorities was put forward, to which particular attention needed to be given both by the Data Management Team and by the Editorial Board. One of these priorities was the completion of at least one of the environment flags.
In 2018, the Data Management Team reported that the environment flag on species level was more than 95% complete, with incompleteness specifically for those groups where no taxonomic editor was available and where literature was unclear.
In 2019, also the "default marine" behavior was changed to take into account the increasing number of non-marine taxa in Aphia. This led to a review of the marine species counts (see:
http://www.marinespecies.org/news.php?p=show&id=6872
) and the introduction of a default search parameter (see:
http://www.marinespecies.org/news.php?p=show&id=6824
).
There remained however, an issue as the environment flag at species level was not automatically inherited to all higher taxonomic levels. This was due to a precautionary approach, to avoid setting some flags to 'no', although the higher level could contain taxa that are just not represented in the database.  Due to this prudence, it occasionally occurred that some higher level taxa were not provided in download requests or search results on marine taxa, thus providing an incomplete view to our users.
As of now – and after careful consideration - this problem has been solved and environment flags at higher taxonomic levels have been supplemented, thereby greatly improving our online services and downloads. As no online database is without flaws, please don't hesitate to still get in touch with us if you would come across an oversight or possible error on the environment information.
The update of the environment flags on all taxonomic levels  in the  Aphia infrastructure was possible through support of the LifeWatch Species Information Backbone. LifeWatch, the E-Science European Infrastructure for Biodiversity and Ecosystem Research, is a distributed virtual laboratory, which is used for different aspects of biodiversity research. The Species Information Backbone of LifeWatch aims at bringing together taxonomic and species-related data and at filling the gaps in our knowledge. In addition, it gives support to taxonomic experts by providing them logistic and financial support for meetings and workshops related to expanding the content and enhancing the quality of taxonomic databases.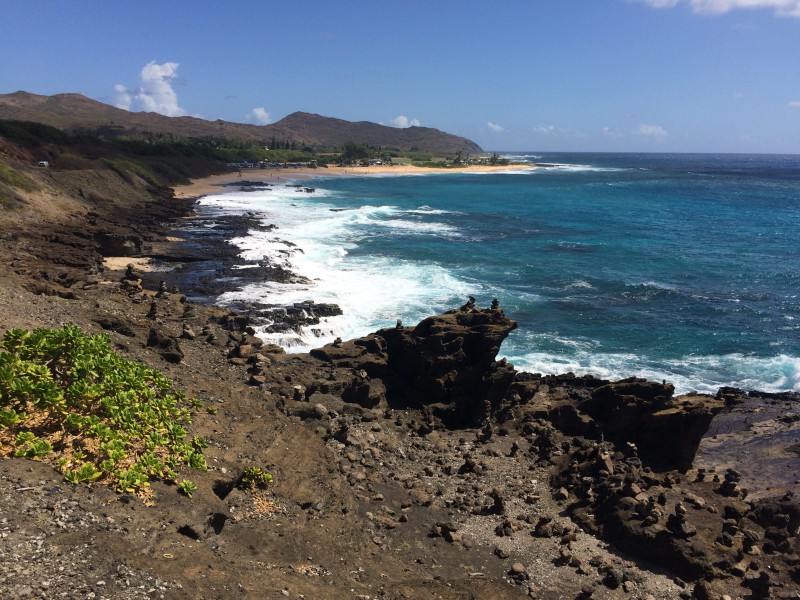 [
Overview
] [
Login
]